Wedding Gallery
At Lavish, we are all about weddings. Big or small, Lavish can accommodate weddings of any size or budget. Lavish is the premier wedding florist in the Quincy, IL area.
Working with Lavish is more than just hiring a wedding florist, working with Lavish is an experience. We work with our brides throughout the entire planning process. First, we meet for an initial consultation where we can give our clients an estimate on-site and create personalized wedding design sketches.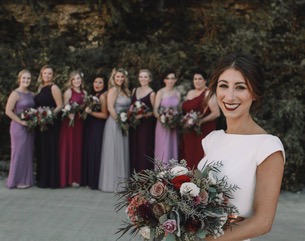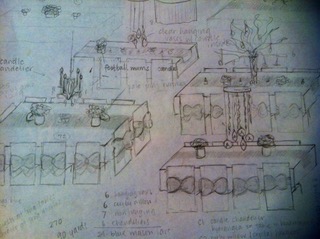 Then, we meet with our brides closer to the wedding date to talk specifics, where we go over specific flower choices, varieties, colors, etc. We even offer a floral viewing the day before the wedding! This is to ensure that our brides are getting the wedding florals of their dreams and we pop open a bottle of champagne to celebrate!
Brides who book a full design with Lavish can choose from our beautiful selection of vases and floral lighting that we provide at no extra cost! We have lanterns, candelabras, a gold collection, a silver collection, glass, and much more. Our floral lighting will take your florals over the top! Your flowers will glow in the dim lighting of your venue. All of our inventory is first come, first serve, so the sooner you book, the better the chance of getting the vases of your liking.
If you are interested in setting up an initial consultation with Lavish, please fill out THIS FORM, and we will contact you to schedule your appointment.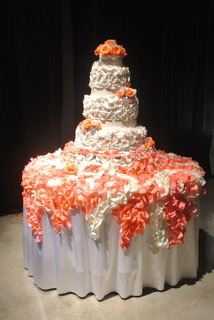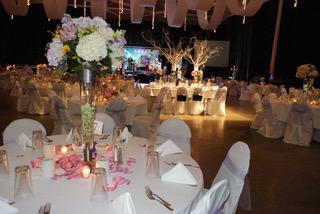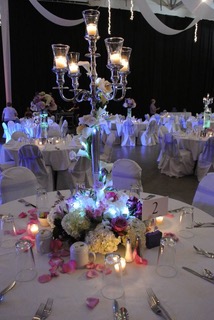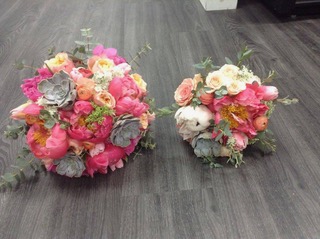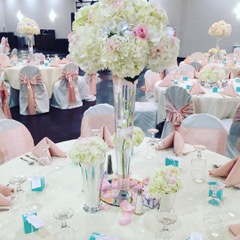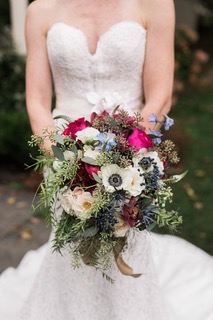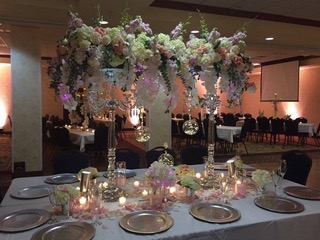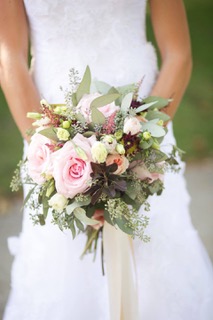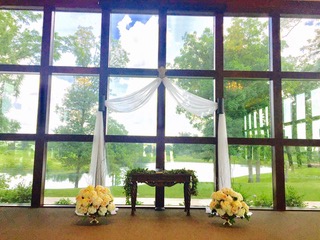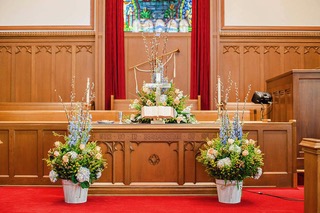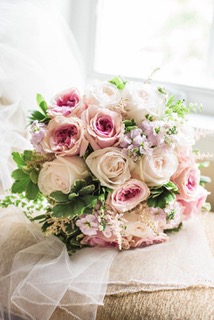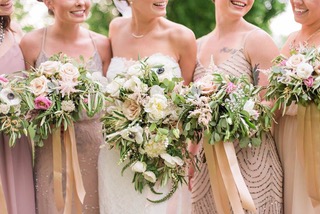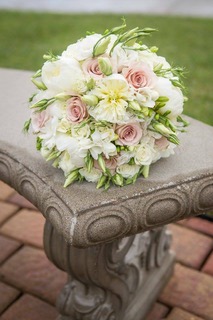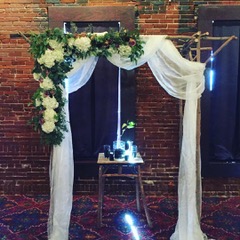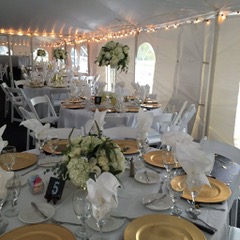 Lavish's wedding florals are unsurpassed, and so are our services. We will set up all florals for the ceremony and reception. We will even move flowers over from the ceremony to the reception, giving you the most use out of your florals (time permitting).
Lavish will also pick up all the florals at the end of the reception. This service is highly recommended for our brides who are using our large vessels and lighting.
Are you a DIY kinda bride? We have something for you too! Our DIY option is great for girls on a budget. We will create your personal flowers (bouquets, boutonnieres, corsages, etc), and we will provide you with the flowers and tools you need to decorate your reception like a pro! We do have some vessels in our inventory for our DIY option, which we lend to you at no cost!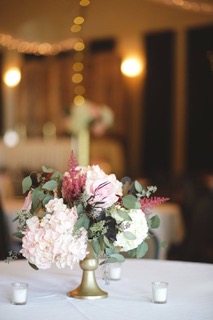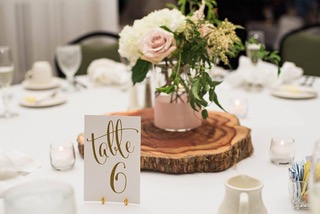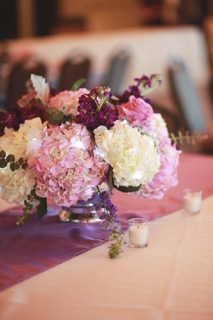 Because we want to give all of our brides the attention they deserve when planning their wedding florals, all consultations are by appointment only. Please allow 45 minutes to an hour in your schedule for a meeting. Please keep in mind, it may be difficult to schedule a weekend appointment during our peak wedding season, so a Monday or Tuesday consult is preferred between the months of June and October.
To view more pictures of our wedding work, please go to our Facebook page